Do you want to hire Awesome Talent, We are there for you
Who We Are
Yung Minds is a company which was founded in 2008. A firm providing Human Resource Consulting and Strategies to high-profile clients, as well as providing resources to people who require assistance in career planning, training, purpose exploration, and new business development. A very versatile approach to executive search has been a hallmark of the organisation with having numerous years of experience.
Our Services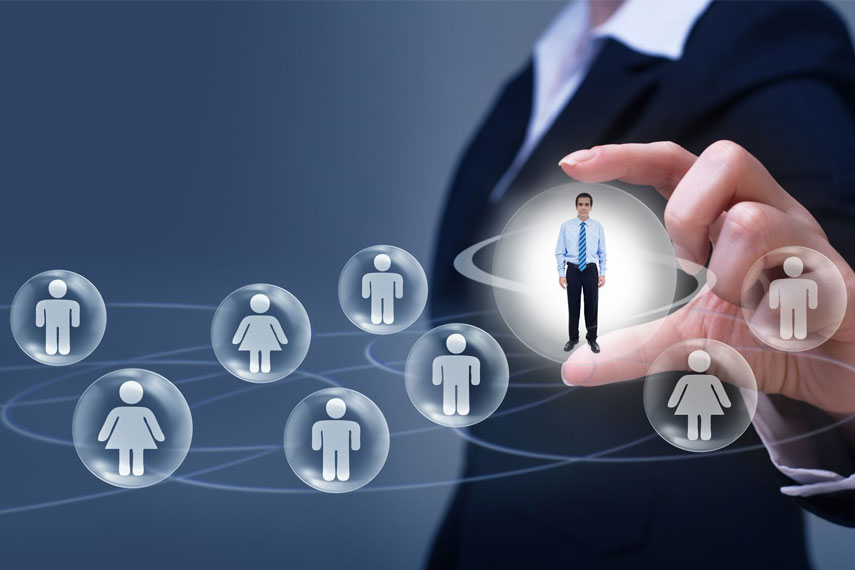 Permanent Recruitment
"An organised recruitment process and effective branding of your company are therefore essential to finding the right person for the right. "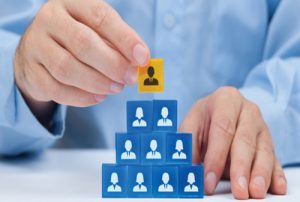 Temporary Staffing
Businesses of all sizes are struggling to keep up with the demands of a rapidly changing economy and an ever-increasing regulatory burden.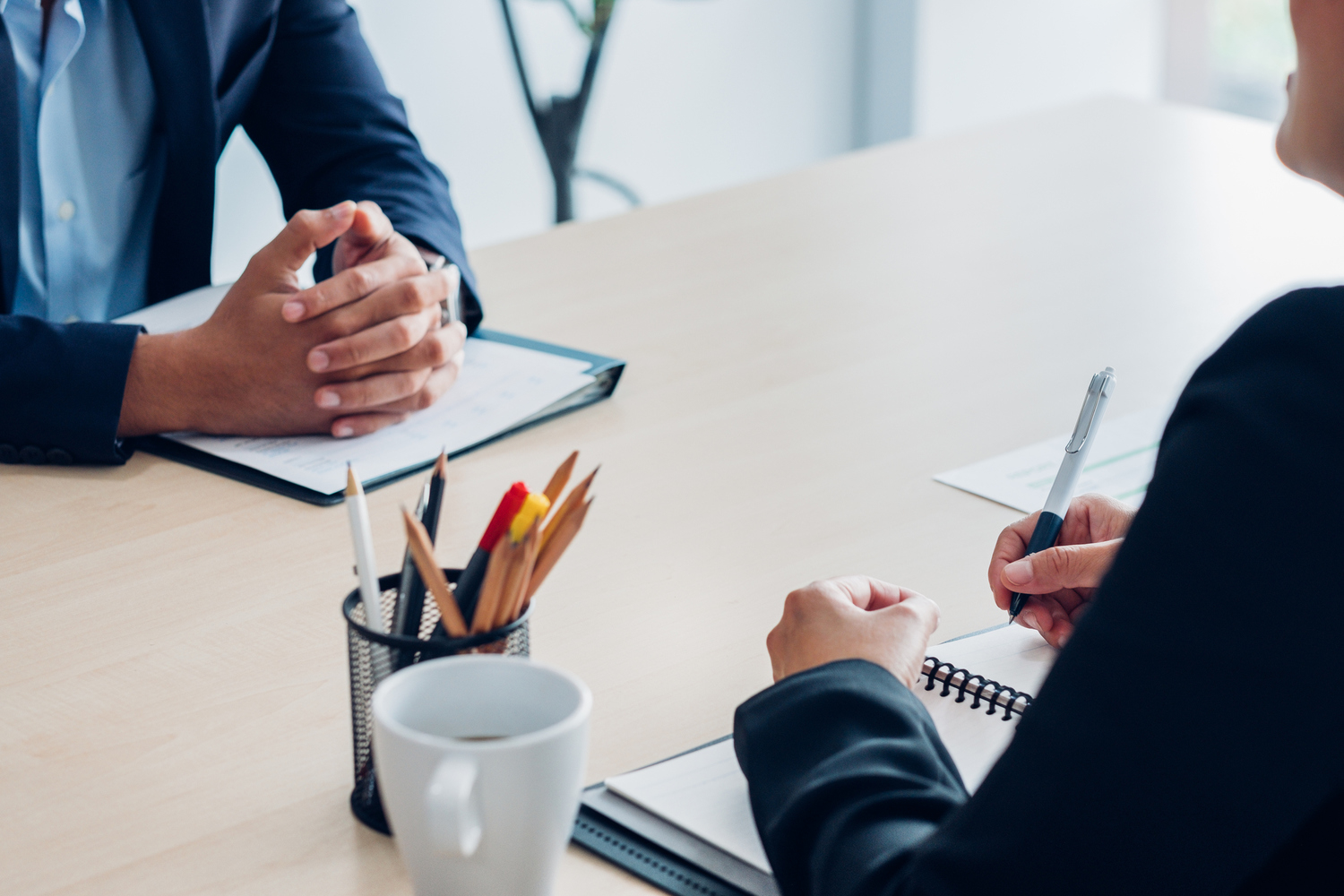 Training
Teams in larger corporations and Human Resources in smaller companies typically assume the responsibility of training the workforce.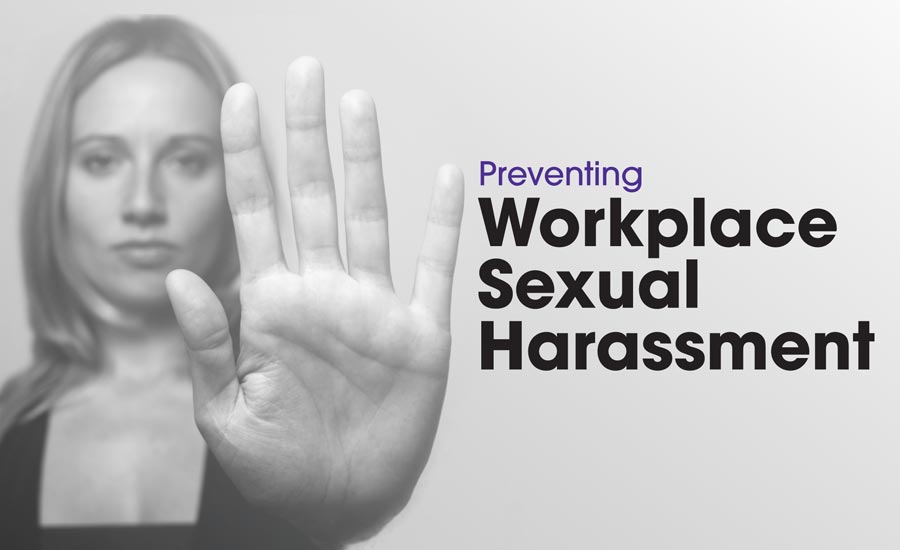 Posh
Yung Minds through it's charitable trust Bhavishya is pioneer in setting standards for an organisation in making them Posh compliant.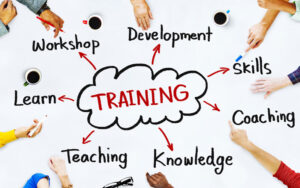 Training & Development
"ENABLER RECRUITMENT SOLUTIONS believes that a meaningful Human Resource Development."
Campus Recruitment
"We are pleased to introduce ourselves as ENABLER RECRUITMENT SOLUTIONS, a professional placement."
Why Yung Minds?
Yung Minds team understands the landscape better than anyone and has the connections that give us direct access to the best candidates and sources for executive talent. We have strong business and personal relationships with the most influential executives, investors, and key service providers across the country. !
We've built a team that's different from most executive search firms, says a spokesperson. Over the course of their careers, the members of our executive team have held positions in companies ranging from start-ups to Fortune 500s. As a result of this experience, we are uniquely qualified to advise our clients on what they should be looking for in a candidate to meet their specific needs.
What People Say About Us ?
"Yung Minds has been very instrumental in handling complicated assignments with proper and diligent follow up. Their approach made me convey practical challenges and received timely resolutions. I wish all the best to Enabler Recruitment Solutions team for their future endeavors."
"Re-creativity and re-innovation are the two factors that our team learned from the corporate training. We would appreciate Yung Mind corporate training for further skill enhancement programs."
"Yung Minds conducted professional yet friendly training. Our workforce received enough explanations from the instructor to get their doubts and concepts clear. We acknowledge the training as useful and productive."
Do you want to up-skill yourself, Explore our Trainings